Ubud, Bali
Ubud is a tourist paradise and a laid back place in the mountains of Bali, Indonesia. Besides the extraordinary culture there, there are a plethora of possibilities to do a little adventurous stuff around the town. The spot additionally has a variety of choices for breakfast to start your day. Check out some of the finest spots in the area.
1. Café Wayan& Bakery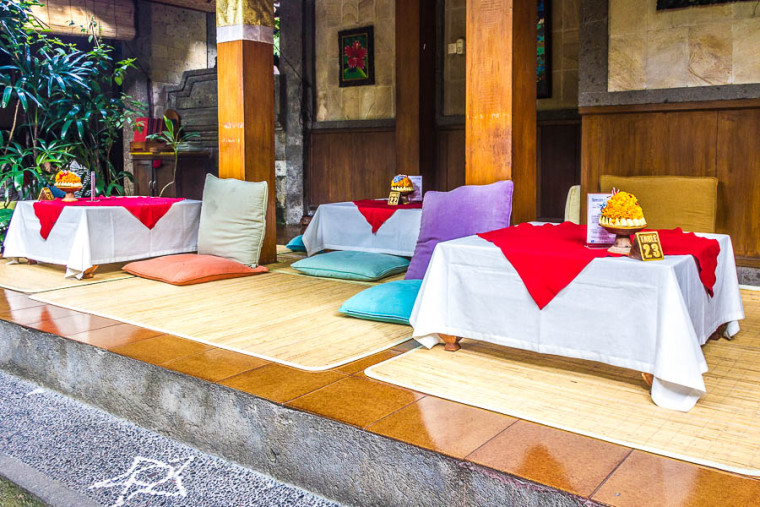 This lovely garden cafe will allow you to start your day on a nice observe, with their superb banana pancakes and coconut meringue pie. Recognized for their pastries and baked menus, the cafe becomes a bit towards the sweet side of edible treats. So if that's your thing, don't miss it!
Address: Monkey Forest Road, Ubud, Bali 80571
Phone: (0361) 975447
Price: $$-$$$
2. Yellow Flower Café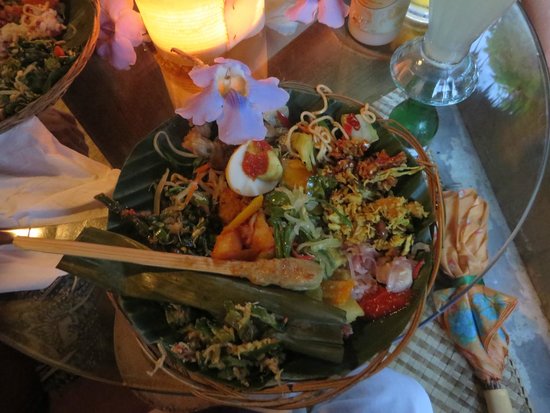 A combination of traditional Balinese and Western delicacies, the Yellow Flower Café offers something for every flavor. Their coffee is extremely fresh, and the owner only uses palm sugar from nearby sustainable farms for the pastries and other items. The menu is absolutely organic and mostly vegetarian. The outdoors atmosphere of the place is best adds to the surroundings.
Address: Sayan, Ubud, Gianyar, Bali 80571
Phone: 0812-3889-9695
Price: $
3. Dapur Bunda
A relaxing place, clean, comfy and attractive, Dapur Bunda is a local favorite. The coconut pancake is cooked just right and melts on the tongue, and the atmosphere within the area is airy, open and with good service as well. The personnel is friendly and very helpful and there are a plethora of other local Indonesian flavors to sample within the morning here.
Address: Jl. Sri Wedari No.4, Ubud, Gianyar, Kabupaten Gianyar, Bali 80571
Phone: 0822-3609-3308
Price: $
4. Earth Café Ubud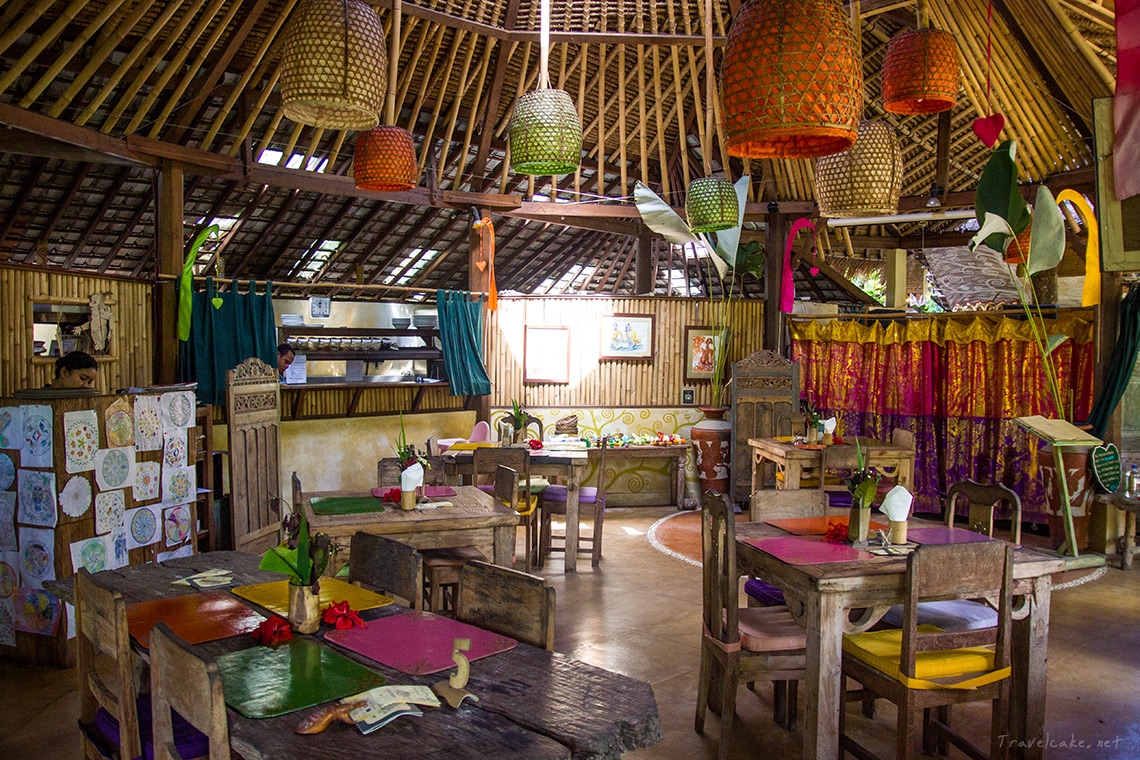 There are many of local healthy meals spots in Ubud, and Earth Café Ubud gives some thrilling and healthy alternatives; buckwheat pancakes, banana, and date lassis and dragon balls. The place has gluten-free options for most dishes as well, so there is lots of choice for you with dietary requirements.
Address: Jl. Goutama Sel., Ubud, Bali 80571
Phone: 0851-0083-5545
Price: $$-$$$
5. Karsa Kafe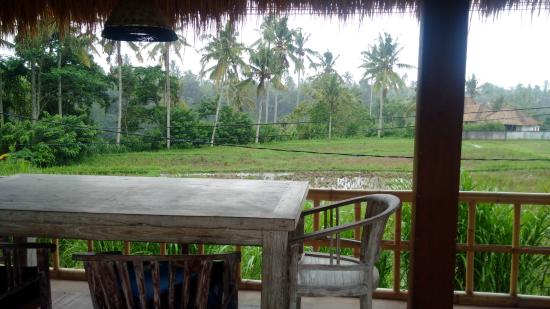 After your exploration at the rice fields, you could drop by this place on the way back for a meal and luxurious breakfast. The most favorite, banana pancakes, can be found here as well, and fresh fruits and juices also are available. But, the location is a bit more costly than what you would possibly assume.
Address: Jl. BangkiangSidem, Keliki, TegallalangGianyar, Kabupaten Gianyar, Bali 80571
Phone: 0817-344-658
Price: $