Seminyak, Bali
Take a look on Instagram and you will aware that Bali has many of healthy cafe especially at Seminyak. And honestly, it can be overwhelming. where should I go? What should I eat? where are they?! To make it less complicated for you, here is a list of my best healthy cafe alternatives from Seminyak.
1. Shelter Café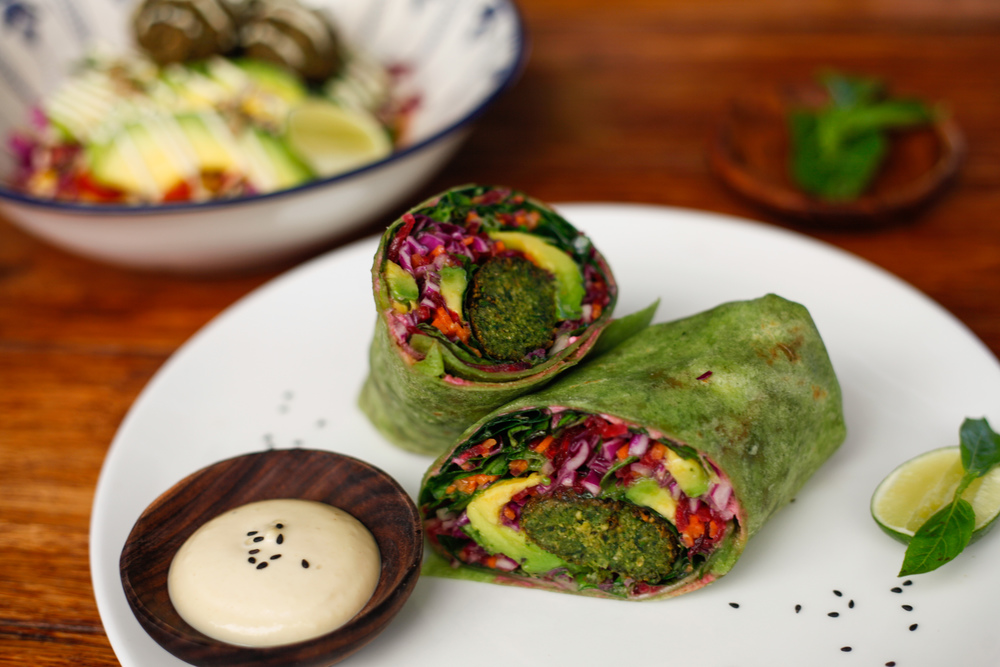 This cafe is an absolute gem. it is hidden down a backstreet, so takes a bit finding but I promise it is really worth it. At the downstairs, there is Nalu Bowls bar where you may get a takeaway smoothie bowl but at the upstairs is in which the real movement happens. they have a fabulous balcony overlooking the nearby area with is decorated with particular rates and actual snug furniture. Their menu is huge and scrumptious. I tried their coffee, banana and date smoothie (a terrific morning pick out me up), the quinoa, eggs, and feta breakfast bowl (which became exceptional flavorsome and clean). The service was quick and the personnel had been great pleasant. The vibe turned into comfortable and fun, which made me want to go back again and again.
Address: Jl. Drupadi, Seminyak, Kuta, Kabupaten Badung, Bali 80361
Phone: 0813-3770-6471
Price: $$
2. The Spicy Coconut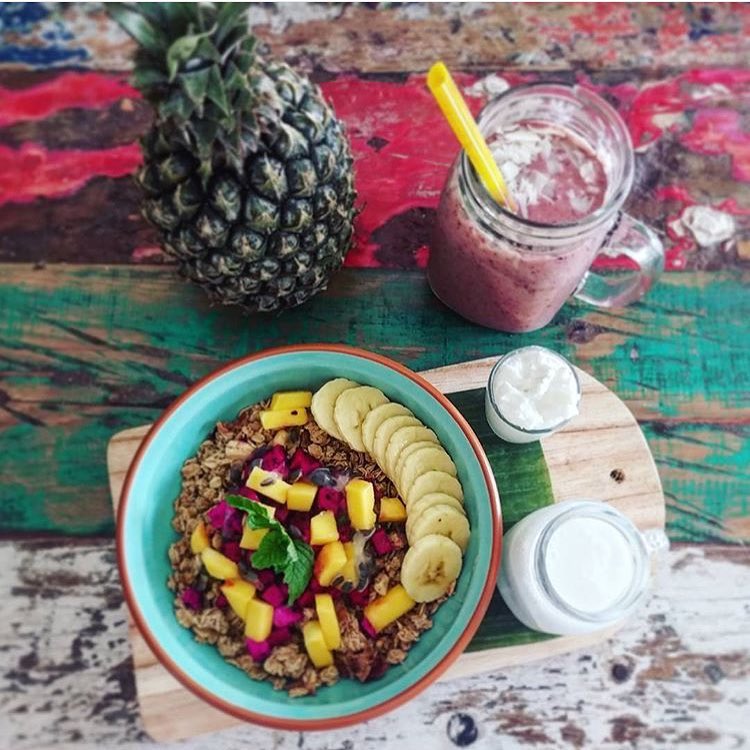 The spicy Coconut is a vegan cafe positioned in Seminyak. It has lovely (and really Instagram-able) decor with simple wood tables and chairs, a comfy corner full of relaxed sofas, and colorful cushions. The menu option from smoothie bowls to chickpea burgers, with a bigger choice of breakfasts than lunches. I tucked into their banana and date pancakes with salted caramel sauce, which was truly amazing but a bit small! So I've eaten two of it!
Address: Jl. Batu Belig No. 81, Seminyak Utara, Kuta Utara, KerobokanKelod, Kuta Utara, Kabupaten Badung, Bali 80361
Phone: 0812-4645-8250
Price: $
3. Watercress Café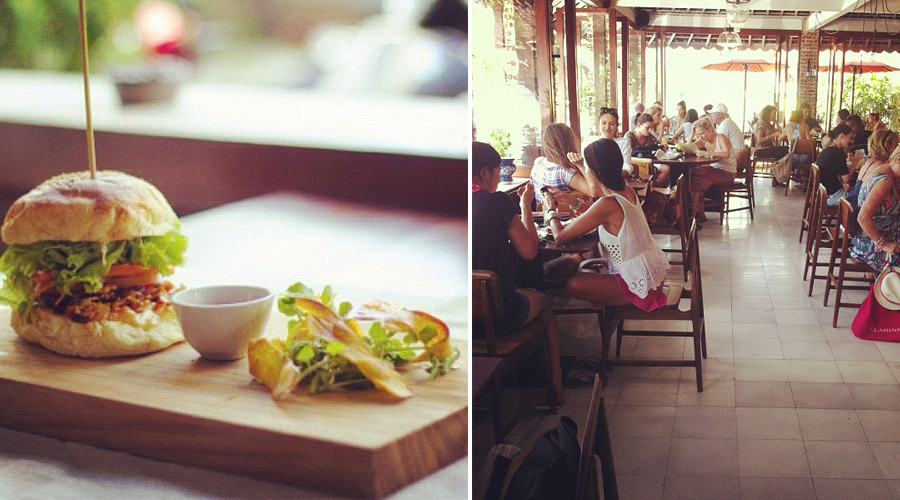 Simply down the road from spicy Coconut is Watercress Cafe. it is hidden at the back of a large bush so may be hard to look from the street. This became one of my favorite spots due to the comfy atmosphere, excellent service, and fast wifi. It turned into an excellent cafe to work in. I had their quinoa breakfast bowl with poached eggs, roasted pumpkin and kale – which was surely good; whilst my buddy had the acai bowl which turned into equally as scrummy. Their apple crumbles cake is not to be missed. They also serve Revolver espresso coffee which is the finest in Bali!
Address: Jalan Batu Belig No.21 A, KerobokanKelod, Kuta Utara, Kabupaten Badung, Bali 80361
Phone: 0851-0280-8030
Price: $$-$$$
4. Cafe Organic, Seminyak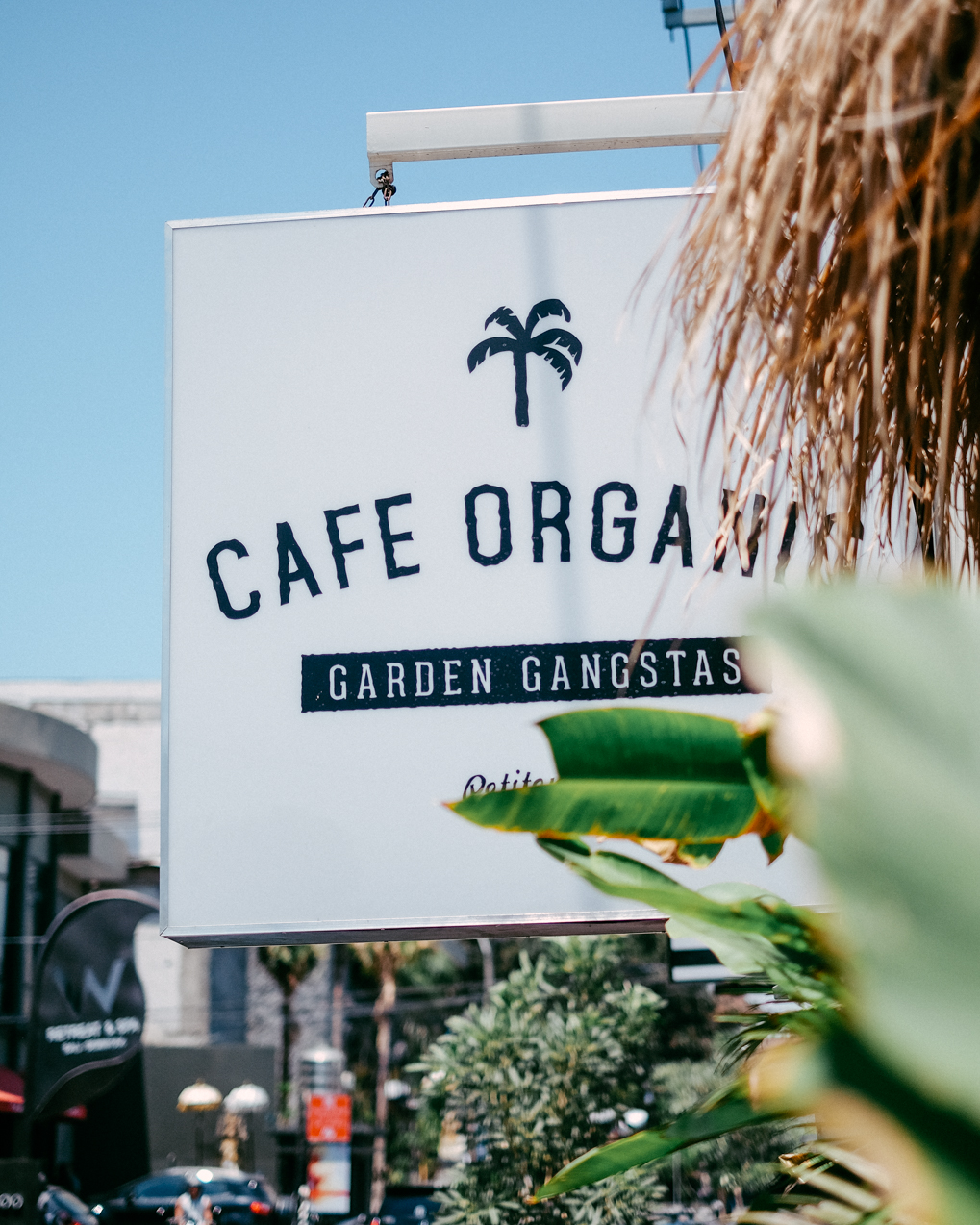 If there's one "hyped" healthful cafe in Bali… it should be Cafe organic. Just take one look on their big Instagram profile and you'll see why. Their meals are the definition of lovely. Positioned in central Seminyak, it is easy to find. Their menu is expansive and in addition, they sell some complete meals menu as well as a selection of grab and go desserts and treats. You will often queue to get into the cafe so be sure to reach early in the morning to avoid this. The meals are extremely Instagram-material and equally as delicious. I loved the Acai Coco bowl which served in a sparkling coconut. I even requested them to break the coconut shell so I could take it away with me as a snack.
Address: Jl. Petitenget No.99 X, KerobokanKelod, Kuta Utara, Kabupaten Badung, Bali 80361
Phone: 0821-4648-9669
Price: $$-$$$
5. Sisterfields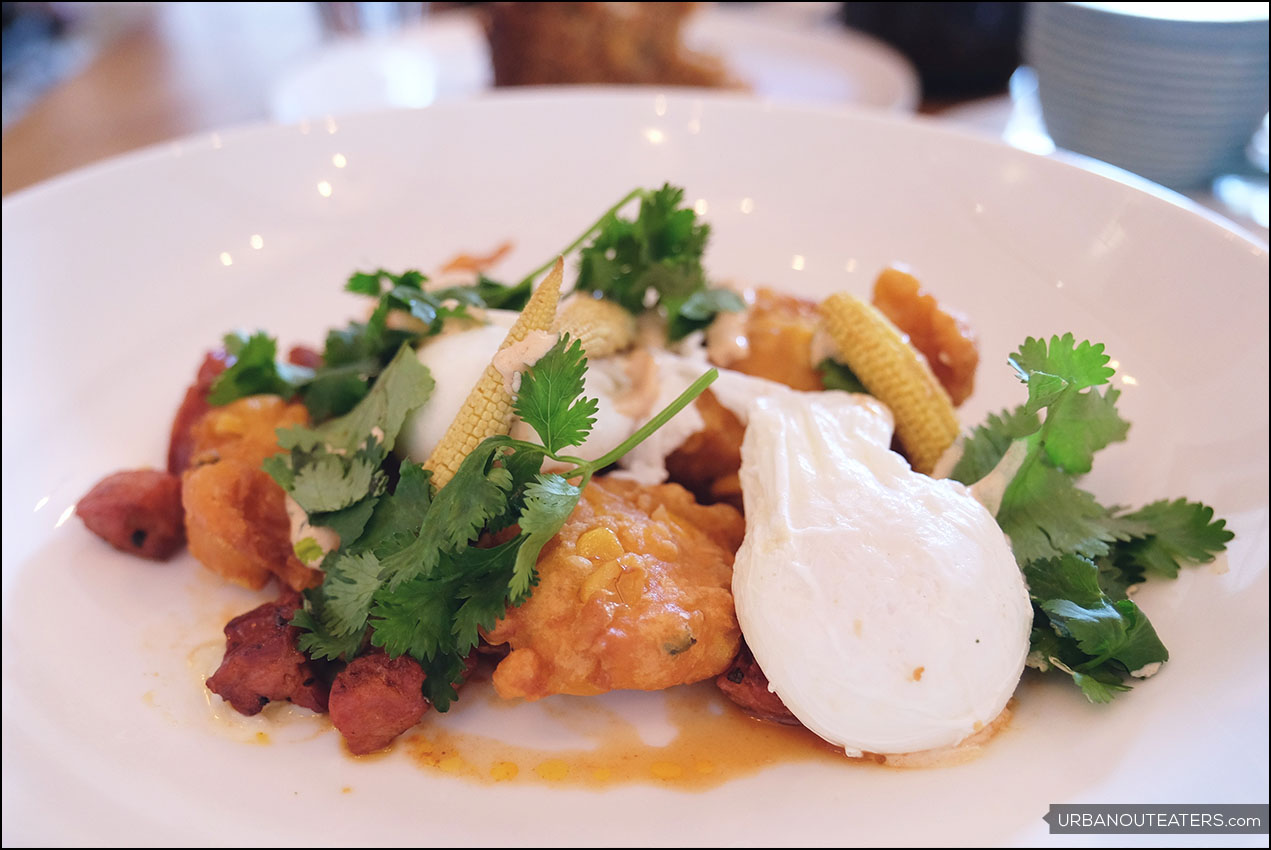 This location is significantly popular. We went at lunchtime and needed to queue for over 20 mins! The wait became truly well worth it though. They provide all day breakfast meals, which is very appealing. So I tucked into the conventional meal of smashed avocado on toast with feta and poached eggs. For a cliche, it sure turned out to be very tasty. I additionally shared the blueberry pancake crowned with pistachio granola with my buddies and wow! That's super. It became ridiculously delicious, a must try! The setting was lovable, the service was quick and the personnel was pleasant. But, do be prepared for more western prices instead of the usual lower charges you get within the different cafes in Bali, but it's worth as its meals high-quality and presentation.
Address: Jalan Kayu Cendana No. 7, Seminyak, Kuta, KerobokanKelod, Kuta Utara, Kabupaten Badung, Bali 80361
Hours: Open today • 7AM–10PM
Price: $$-$$$