Tanjung Benoa, Bali
Tanjung Benoa shopping area is centered around stylish boutique shops offering unique jewelry, fashion, handicrafts and leather-based items.
1. Mertha Segara Samuh Art Market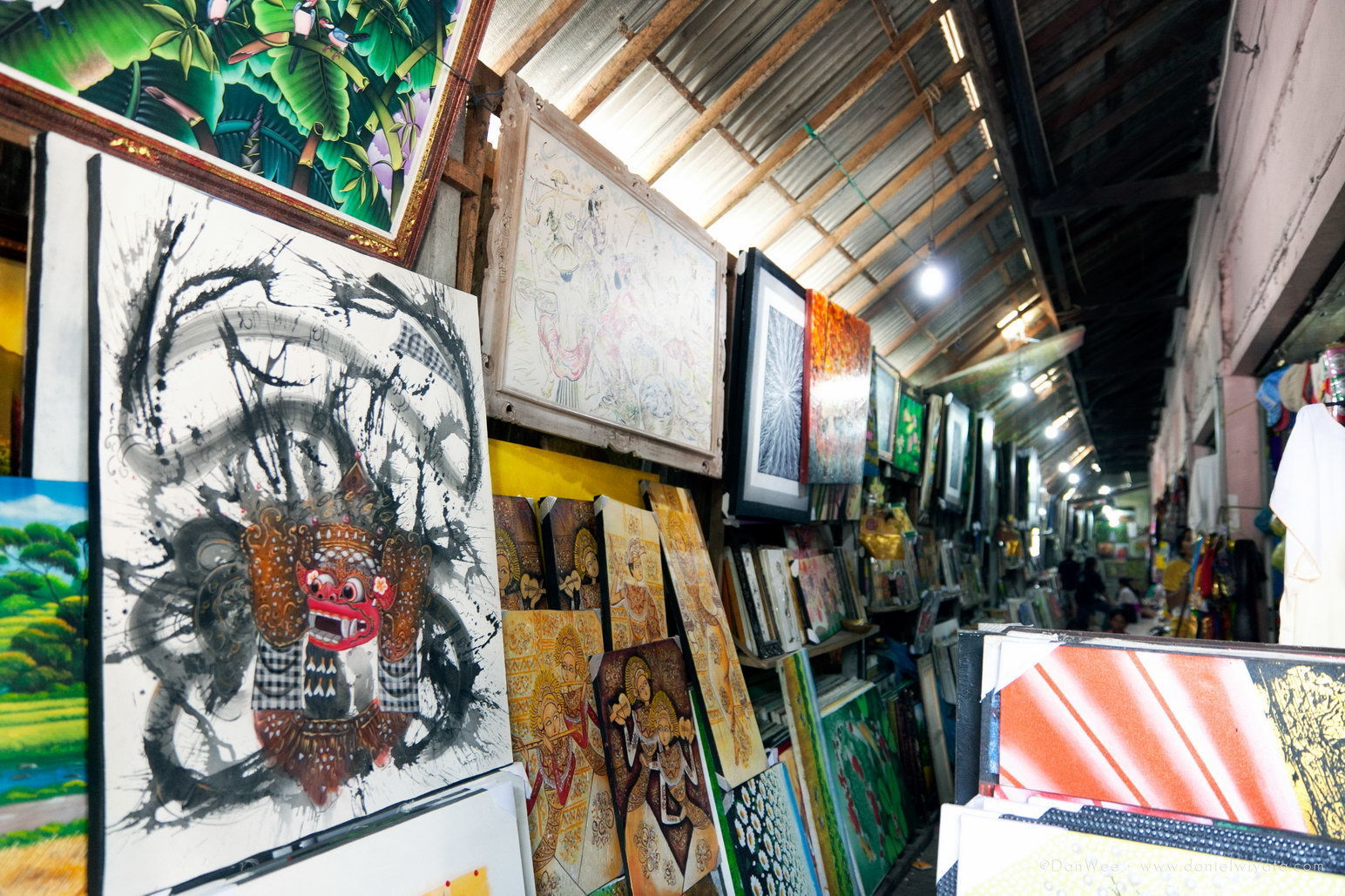 This very interesting area is located between Nusa Dua and Tanjung Benoa. Local people call it Pasar Seni Mertha Samuh and is found near one of the vicinity's most popular surf spots named Sri Lanka, hence it is not hard to locate. It's worth the effort getting there this marketplace gives quite a number arts and crafts at good prices. You can shop for souvenirs, postcards, hotel wear shirts, colorful batiks, key chains, tote luggage and lots of different handcraft.
Address: Jl. Pratama Pasar Seni, Benoa, Kuta Sel., Kabupaten Badung, Bali
Phone: (0361) 8221416
Price: $-$$$
2. Bali Collection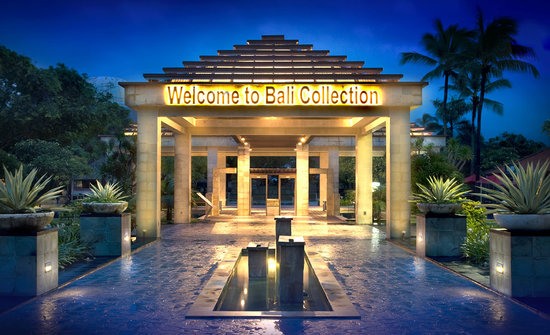 This is the only high-end shopping center catering to both Nusa Dua and Tanjung. There you can shop, dine and experience many of entertainment. Get set for a whirlwind shopping experience at this center home to 11 art stores, 37 fashion stores, and 17 specialty stores. That is now not all there are also seven spas and reflexology centers for a day of sheer bliss as well as 21 meals and beverage stores for enjoying a sumptuous meal. The shopping center is great for a fun day out with your whole family and is effortlessly reached by guests of holiday inn resort Bali Benoa.
Address: ITDC area, Nusa Dua, Kuta Selatan, Benoa, Kuta Sel., Kabupaten Badung, Bali 80363
Phone: (0361) 771662
Price: $$-$$$
3. Harmony Home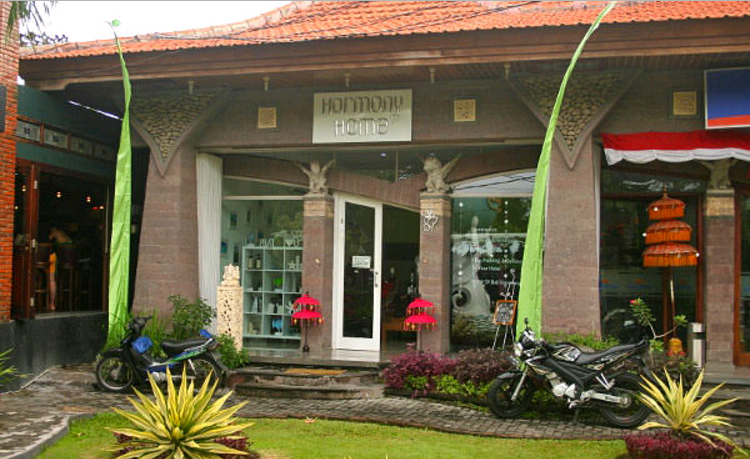 Harmony home is more a café and eating place but does have a shop for stylish homeware aimed toward young couple ready to installation their home. Owned and conceived by way of a pair from Australia the vicinity is famous as a one-stop store that offers just about everything you want to spruce up and 'spice' up your own home. In the store, there are many of decorative goods, elegant linen, cushions, cooking utensils, designer storage boxes and different objects with a view to lending a stylish atmosphere to your own home. Similarly there are some lovely pieces of furniture which are well worth being shipped back home, but of course, the best part of your experience at harmony home would be the delicious homemade cakes served in the café.
Address: Jl. Pratama No.87, Benoa, Kuta Sel., Kabupaten Badung, Bali
Price: $-$$$
4. Bu-Bu Art Shop
In case you are searching out suitable quality souvenirs to take back home, this is the place. Skip the troubles of haggling on the local markets and save for the best souvenir at Bu-Bu artwork shop offering more than a few tropical print shirts, colorful batiks as well as unique bottle openers, key chains and so on. The place even offers facilities of tagging and sealing objects you are taking back home.
Address: Kawasan BTDC Area Bali Collection, Nusa Dua, Benoa, South Kuta, Badung Regency, Bali 80363
Phone: (0361) 771662
Price: $$