Gili, Bali
1. Shark Point

An awesome site for viewing larger marine life on the north side of Gili Trawangan. A flat sandy bottom becomes a series of progressively deeper canyons that run parallel to the shore. This is probably the most famous site due to the sheer form of life seen here on a single dive. Reef sharks are found basking in the canyons, cuttlefish, stingrays, lots of turtles in the shallows, and every full moon it is a favorite hangout for a school of large parrot fish, also rays sometimes pass by.
Cost: $$$
2. Manta Point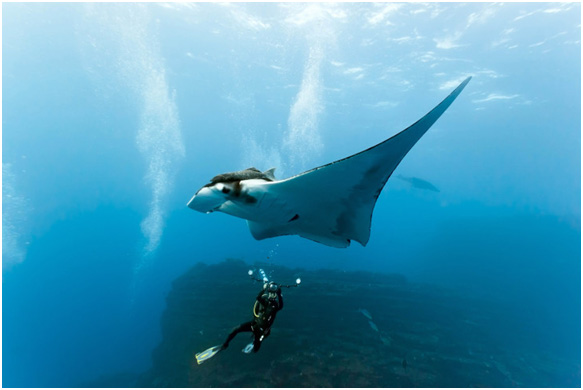 A gently sloping reef on the south side of Gili Trawangan with an amazing type of hard and smooth corals, interspersed with bommies and massive table corals which shelter the fish. There's rarely any current here, an extremely good site to get near up with reef sharks, stingrays, cuttlefish, octopus and in a season of passing manta!
Cost: $$$
3. Halik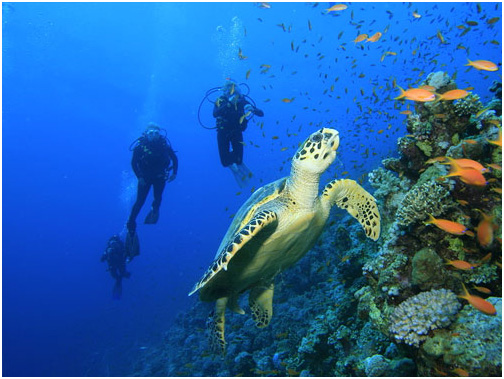 A steep slope on the north side of Gili Trawangan, from 5m all the way down to 24m with a series of gullies at the bottom. An excellent site to every diver, the choice of smooth coral inside the deeper section gives way to hard corals as you ascend and in the shallows, there are always many turtles definitely unfazed by the presence of divers. this is additionally a top notch site for drift dives.
Cost: $$$
4. Hann´s Reef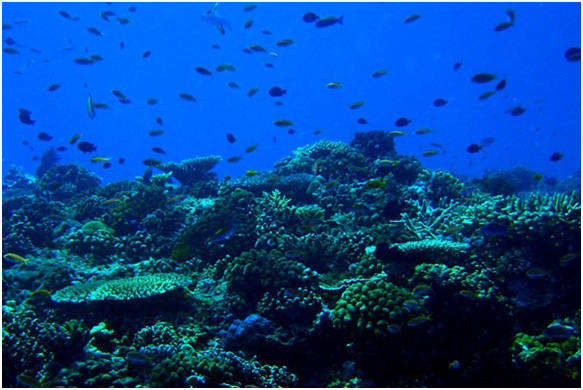 Muck Diving. This site is just off the east of Gili Air and it presents an excellent opportunity for macro photographers or folks who want to witness a number of the smaller, stranger creatures found here. Frogfish, leaf scorpion fish, sea horses, black spotted morays, spearers, pipefish and lots of types of shrimp are often spotted right here.
Cost: $$$
5. Meno Bounty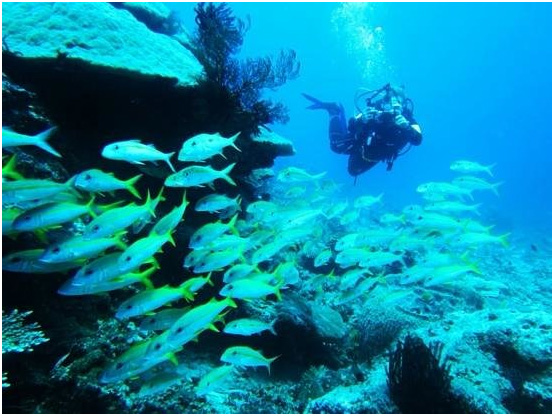 A 30m long sunken platform on the south-west side of Meno, included in hard and soft corals. The bounty is a haven for lots kinds of fish along with Scorpion fish, Stone fish and Juvenile Batfish. Large schools of drummer fish are regularly seen here.
Cost: $$$