Seminyak, Bali
Seminyak is known for its handful of elegant beach clubs, best for lounging, sundown watching and late night time cocktails. Here you will see about Seminyak's best beach clubs.
1. Ku De Ta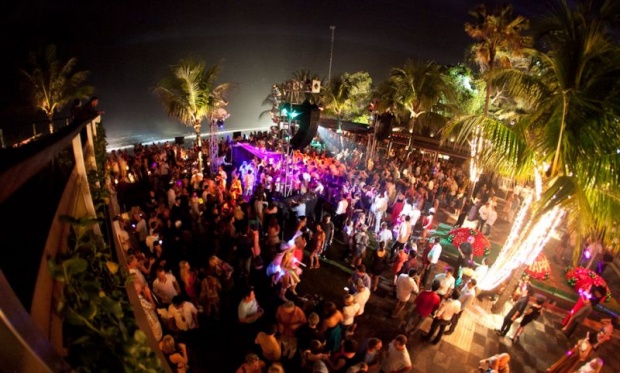 Ku De Ta is the mother of Bali beach clubs. The club opened back in 2000 when Seminyak wasn't more than a fishing village. A few martinis and daiquiris have crossed the bar seeing that then, however, Ku De Ta nonetheless manages to maintain its picture as one of the island's most excellent hotspots for lounging at the beach.
Ku De Ta has quite a number dining alternatives from small snacks to go along with your cocktail to full scale eating with a 12-course delicious menu and matching wines.
Music is taken significantly at Ku De Ta and the resident DJs are outstanding. They even have their personal radio station and frequently release compilations so that you can take the sounds of Bali domestic.
Address: Jl. Kayu Aya No.9, Seminyak, Kuta, Kabupaten Badung, Bali
Phone: (0361) 736969
Price: $$$-$$$$
2. Mozaic Beach Club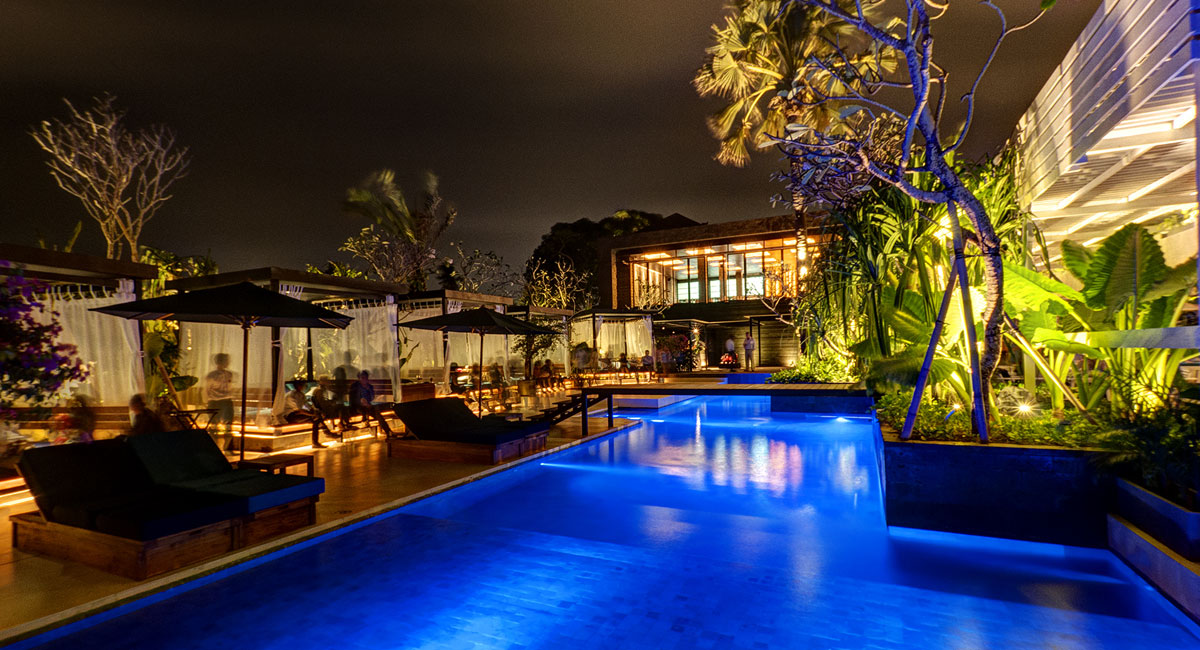 The Mozaic restaurant in Ubud is probably Bali's most well-known restaurant and in 2012, they extended their area with a beach club in Seminyak. Located in Batubelig, in the quieter northern part of Seminyak, you would possibly doubt that you are on the right track as you drive down the dirt street that ends in Mozaic, but once you are there you won't doubt that you have discovered one among Seminyak's finest beach clubs.
In case you are a foodie, Mozaic beach club has to be on top of your list for a beachside dinner. On the menu, you may find exclusive menus like an oyster, lobster and Wagyu beef, caviar and truffles and the cooks at Mozaic know well how to get the finest out of the delicate flavors. Not up for fancy dining? Slip into the soft cushions in the poolside lounge in which you could revel in a mild meal or drink followed by DJ music and ocean view.
Address: Jl. Pantai Batu Belig, Seminyak, KerobokanKelod, Kuta Utara, Kabupaten Badung, Bali
Phone: (0361) 4735796
Price: $$$
3. Potato Head Beach Club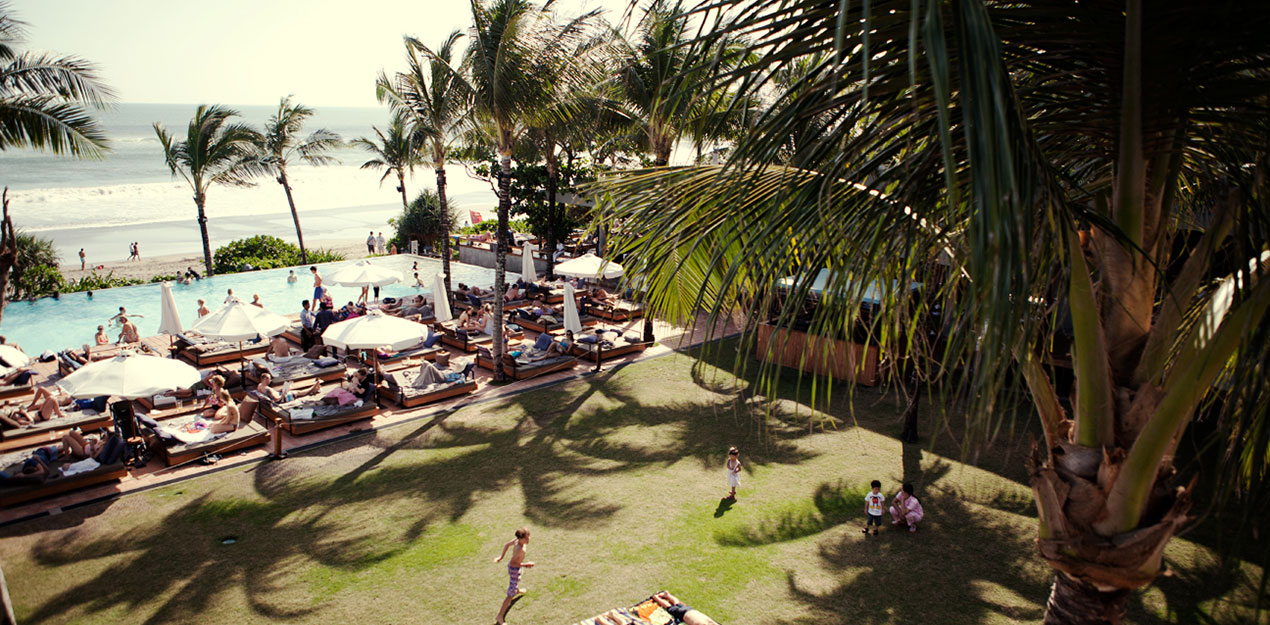 Located down a long driveway from Jalan Petitenget, Potato Head is considered one of Seminyak's finest locations.
One of the first things you'd be aware as you get closer is the precise, elliptical façade made up through hundreds of multicolored shutters. As soon as you inside, there is an ocean view that impresses. A big infinity pool right on the brink of the seaside is surrounded by a deck with living room chairs. Further back, you find a massive, manicured garden and the bar and the eating place area with 3 specific restaurants in which you've got to choose between Asian inspired dishes, bistro-style dishes or gourmet dining.
All through the day, the atmosphere is comfortable and leisurely, but as evening turns to night, on weekends and inside the excessive season, the music gets louder and the place becomes energetic.
Address: Seminyak, Jl. Petitenget No.51B, KerobokanKelod, Kuta Utara, Kabupaten Badung, Bali 80361
Phone: (0361) 4737979
Price: $$$-$$$$
4. Woo Bar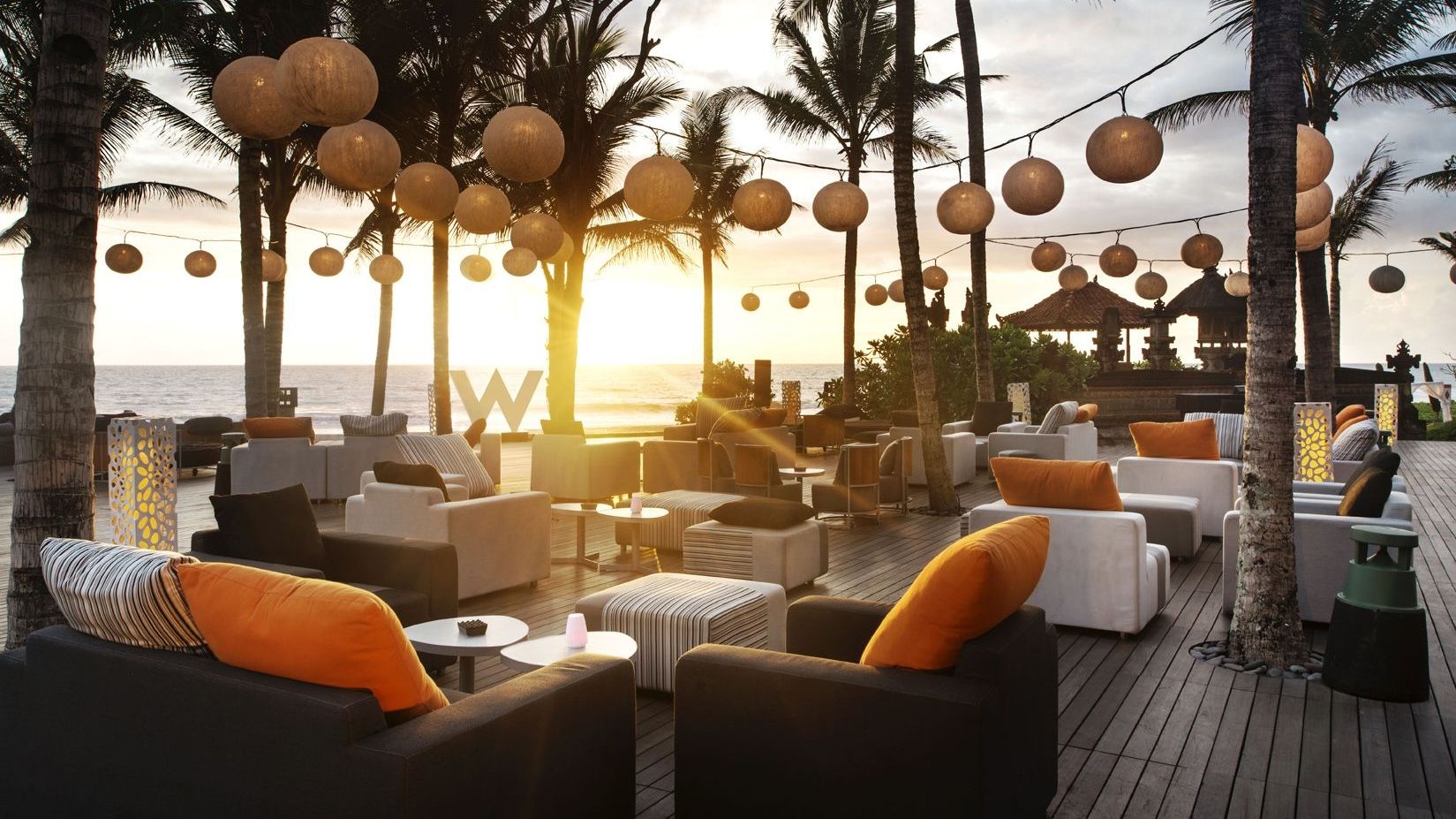 Woo Bar is placed inside the chic W-retreat. This al-fresco beach bar is pretty much everything you'll expect from a modern beach bar. A big pool with the bean bag and sun chairs surrounded via palm trees a lounge area for cocktail sipping and meals tasting, a roof top deck overlooking all of it, and a stunning ocean view. For something a bit different than simply conventional cocktails and snacks, you may try a shisha pipe with fruit flavored tobacco.
Almost weekly, Woo Bar hosts sunset sessions (4 – 10 pm) where worldwide DJs create the soundtrack to the stunning sight of the sun setting over Seminyak beach. On weekend nights, other DJs generally take over at 10 pm continuing the amusing until 4 am. Have a look at Woo bar's Facebook page for information about sunset sessions and other activities.
Address: Jalan Petitenget – Seminyak, KerobokanKelod, Kuta Utara, KerobokanKelod, Kuta Utara, Kabupaten Badung, Bali 80361
Phone: (0361) 4738106
Price: $$$