Legian, Bali
Heading north out of Kuta, you can't help but notice a distinct step up in the quality of accommodation they provide. Legian is universally air con to be the most family orientated area and features a huge range of mid-variety inns. Most locations are of a smallish size and could feature fine gardens, a swimming pool and perhaps spa centers. Accommodation is normally in air-con bungalows with tv and hot water.
The pleasant price is to be found in Legian Village itself and if you surely ought to have a room with a sea view, expect to pay premium prices. Charges for an average mid-range boutique lodge are normally around Rp. 500,000.
1. Sayang Maha Mertha Hotel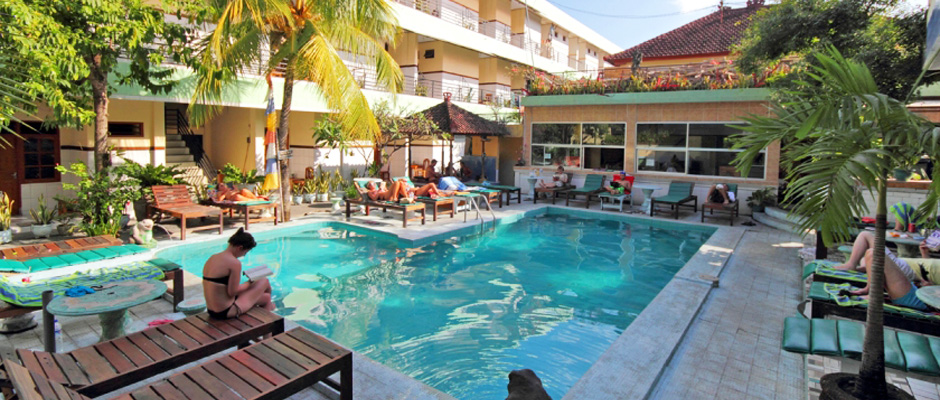 A great budget choice that gives high value for the money. For only US$20 you may get a spacious detached cottage with fan and hot water in a nicely tendered tropical lawn. There are a nice swimming pool and restaurant on site. Positioned within the south of Legian and convenient for the seaside.
Address: Jalan Lebak Bene (Melasti), LegianKelod, Kuta, Kabupaten Badung, Bali 80361
Phone: (0361) 751249
Price: $
2. The Outrigger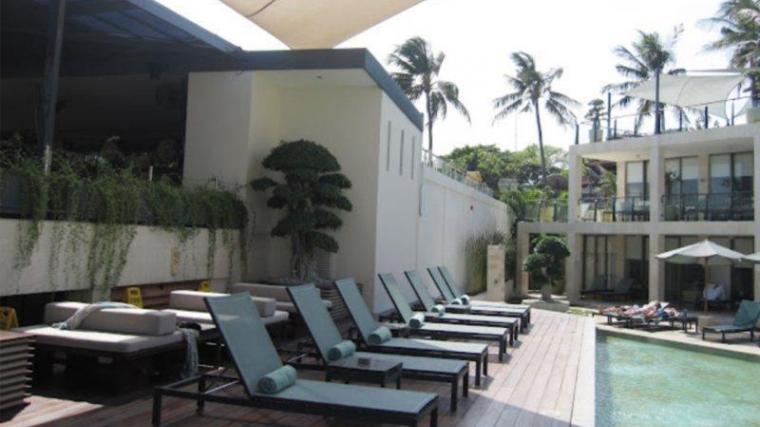 A big 5-star beachfront resort with very stylish modern lodging and an excellent variety of guest facilities.There are great dining by the seaside, swimming pools, and a lavish spa complex.Price around $200 per night.
Address: Jalan Blue Ocean Beach
Phone: +62 361 762 722
Price: $$$$
3. Three Brothers Inn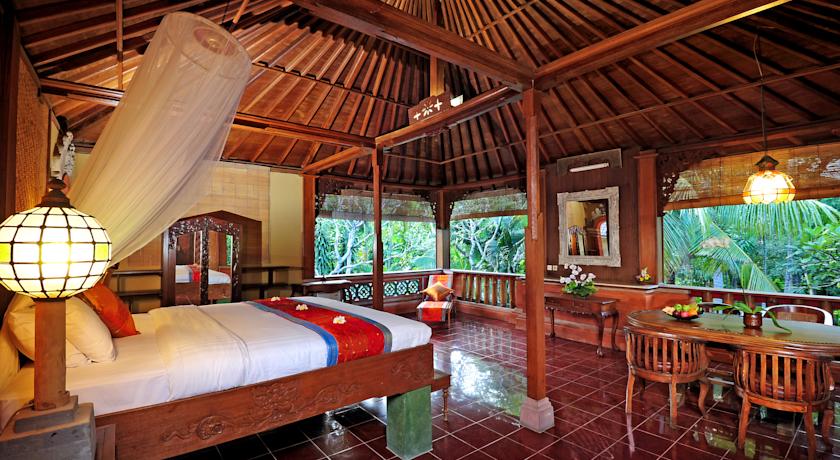 An extended established midrange favorite with lovely designed traditional Balinese cottages. Rooms are appealing with great bamboo decor and service is pleasant. In addition, there is an exceptional Indonesian restaurant.
Address: Jalan Legian Tengah, Kuta, Kabupaten Badung, Bali
Phone: (0361) 751566
Price: $$
4. Suri Wathi Hotel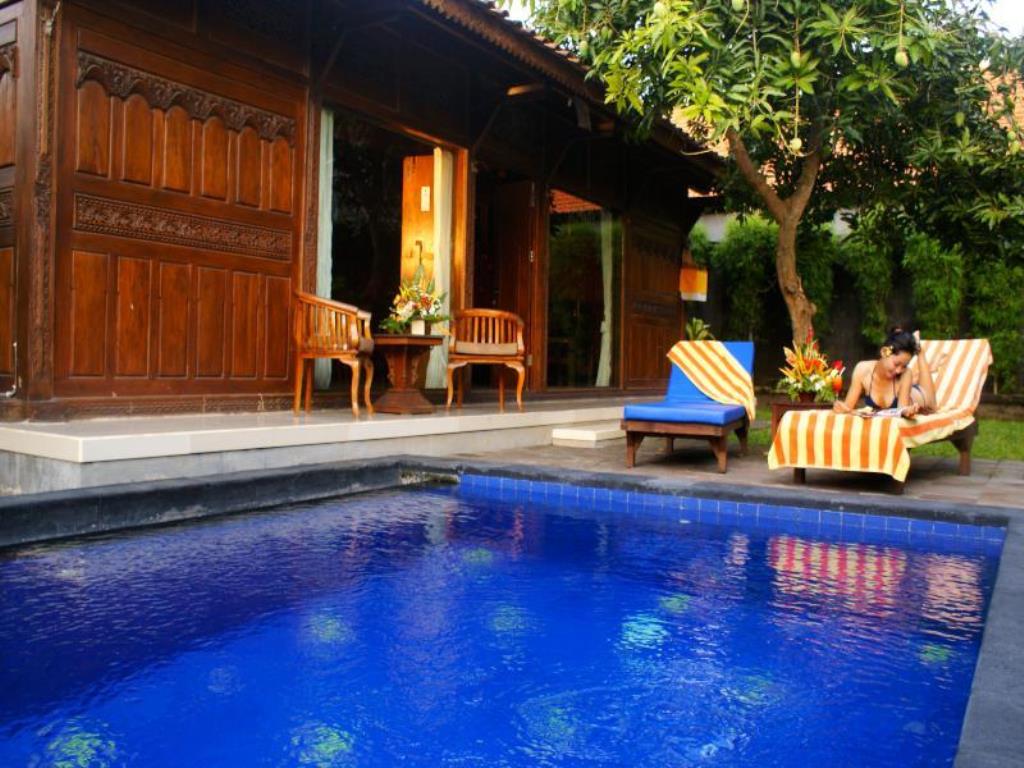 A popular place for discerning surfers and cost aware groups. This cozy guest house has arguably the cheapest air-con rooms in the resort. Expenses are US$25-US$45 a night for a double or twin room with massive ensuite lavatories and breakfast is included. There may be a big swimming pool, bar and WiFi connectivity throughout.
Address: Jalan Sahadewa
Phone: +62 361 753 162
Price: $$
5. Legian Group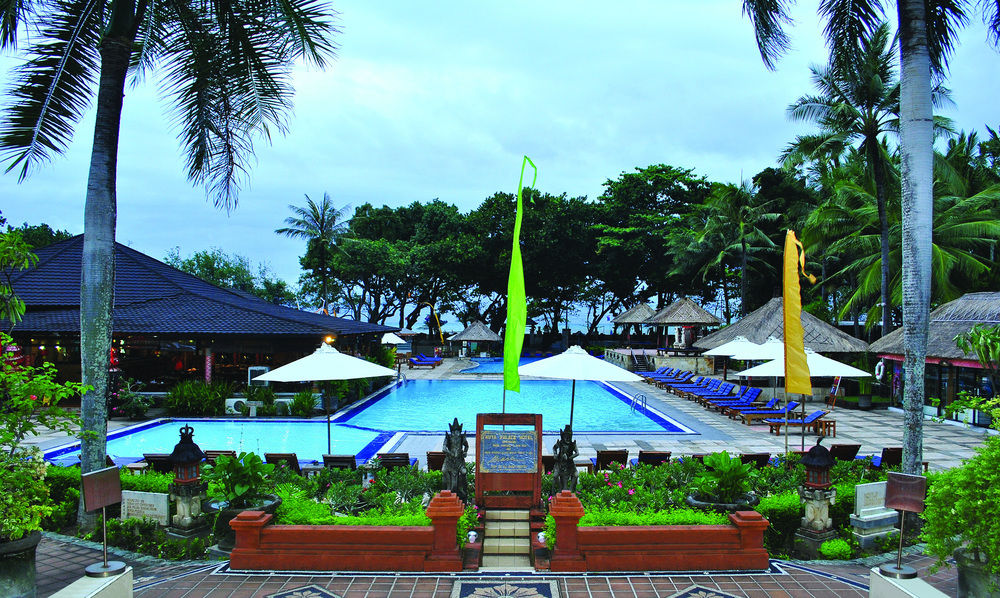 This celebrated Legian group is a big rambling area with over a hundred units offering a desire of sea view rooms, mini villas and serviced timeshare apartments. Décor is a bit dated but amenities are great and it is a real family favorite. Prices from US$90 a night along with buffet breakfast and free airport transfers.
Address: Jalan Werkudara, Legian, Kuta, Kabupaten Badung, Bali 80032
Phone: (0361) 751433
Price: $$$