Nusa Lembongan, Bali
Nusa Penida, one of the three islands a bit southeast of Bali. even though Nusa Penida is the largest of these 3, it might be the least developed in terms of infrastructure and tourism. And that is precisely what makes the island so special.
you'll find lovely, pristine seashores, plentiful wildlife and some of the best diving spots within the Nusa Penida and it's a dream for the ones searching out excitement and off-the-beaten-track adventures. you can only travel slowly across the island since street conditions are rather poor.
1. Chilling at Atuh Beach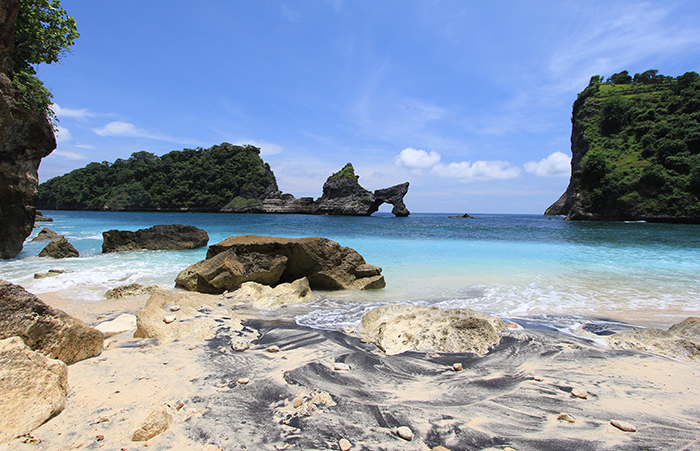 Atuh beach is a pristine, white sand seaside, surrounded by wonderful rock formations and big cliffs. Even though it can be tough to get here due to the bumpy roads, this region can't be skipped, whilst touring Nusa Penida.
The atmosphere right here is quite relaxing, you may be passing thru several villages, driving along curvy mountain roads and you will be able to enjoy beautiful views of the sea. The directions are quite well marked and also you shouldn't have any troubles with finding the beach. Just before you get to a quiet beach, you would need leave scooter behind, and stroll the last few hundred meters, down a steep path.
At the beach, you should purchase drinks and meals such as Nasi Goreng and make sure you try the fresh coconut.
Address: Pejukutan, Nusa Penida, Pejukutan, Nusapenida, Kabupaten Klungkung, Bali 80771
Cost: $
2. Diving in Crystal Bay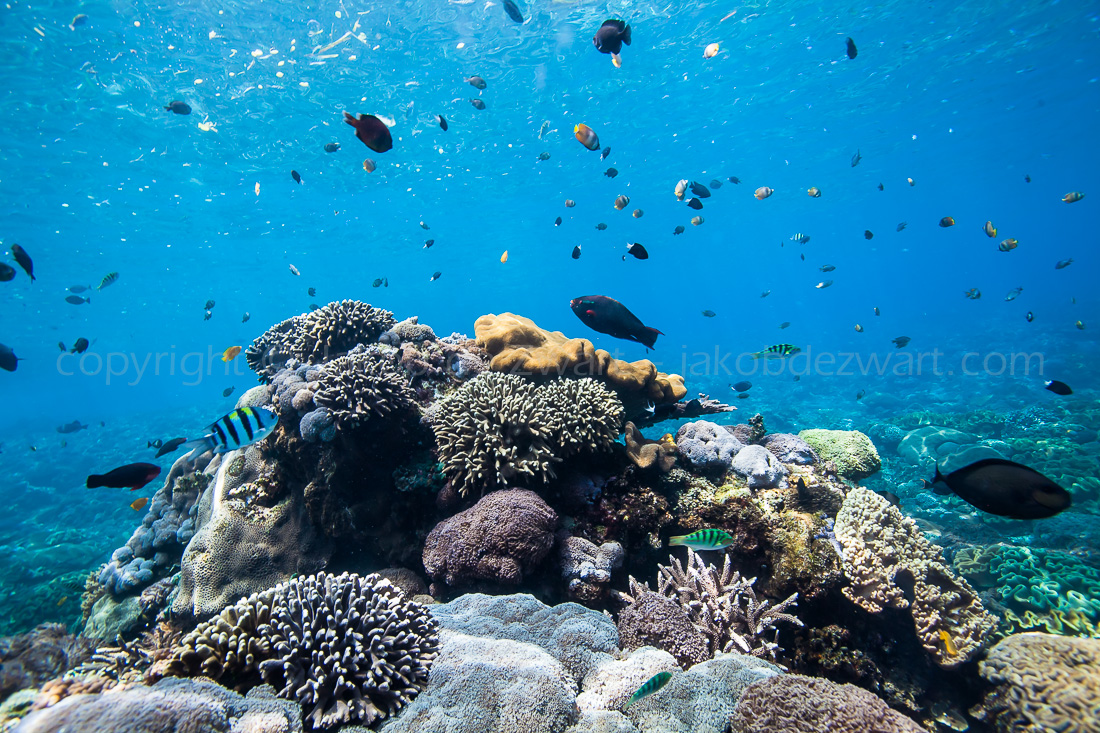 Crystal Bay is one of the better-known beaches on Nusa Penida. Crystal Bay is a popular spot among divers, as the famous mola mola (sunfish) is seen right here, frequently. There also are notable opportunities here for snorkeling – the water is clear and you are probably fortunate to look some manta rays!
The beach is famous for the day trip, from Bali, and you will find several huts where drinks, noodles, and Nasi Goreng are being offered. a few people offer massages and you can additionally rent snorkeling equipment.
Cost: $$-$$$
3. Enjoy the Traditional Ceremonies in Pura Goa Giri Putri Cave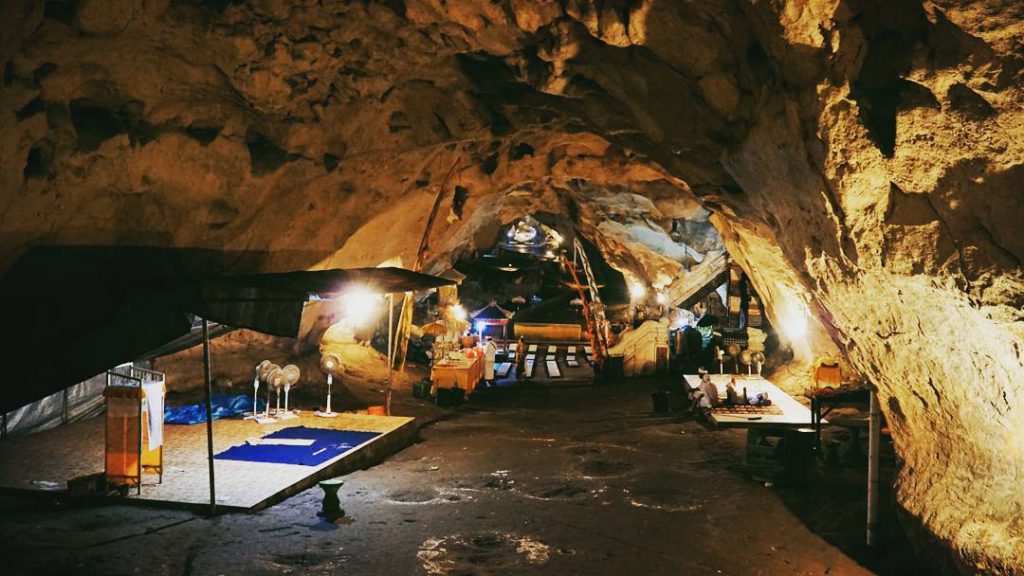 Pura Goa Giri Putri Cave is placed midway up a mountain, however quite effortlessly accessible, if you don't mind climbing a few stairs. By crawling through a crack in the ground, you can get entry to this dazzling three 100-metre long cave.
Locals gather here often for prayers, and also you should rent a sarong to cover up before you enter the cave. It's also a great place to watch some monkeys too.
Address: Suana, Nusapenida, Klungkung Regency, Bali 80771
Cost: $