Nusa Lembongan, Bali
1. Scooby Doo Beach Bar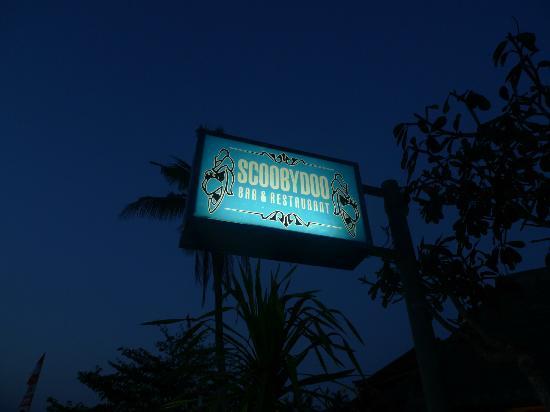 This lively beach bar is a favorite spot for Australian surfers and the excellent place in town to observe live sports action. The atmosphere is friendly and a very good bet for single travelers to socialize. You may play pool or watch loud music videos in the early night at the same time as tucking into a hearty burger or proper pasta.
Address: Jungutbatu, Nusapenida, Klungkung Regency, Bali 80771
Phone: +62 813 3784 6555
Price: $
2. Mainski Bar and Lounge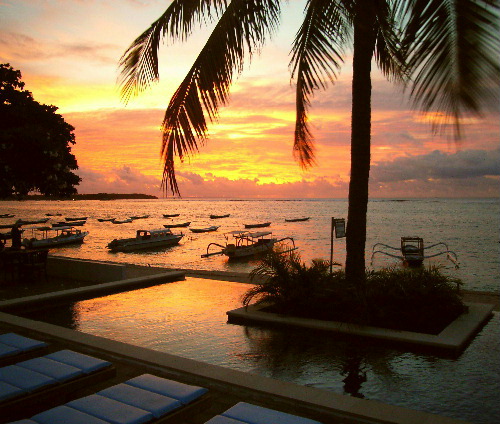 A cutting-edge bar lounge with the biggest wow thing in Jungutbatu beach. You can relax out to mellow sounds around the swimming pool or lounge in breezy cabanas on the beach. It has a romantic atmosphere with twinkling fairy lights at night and the menu of Mediterranean inspired dishes is brilliant. It can get crowded all through the day with traveling day trippers however evenings are usually laid back and an excellent spot for sundowners.
Address: Jungut Batu Beach, Jungutbatu, Nusa Lembongan, Klungkung Regency, Bali 80366
Phone: +62 812 390 0686
Price: $$$
3. Surfer Beach Café & Bar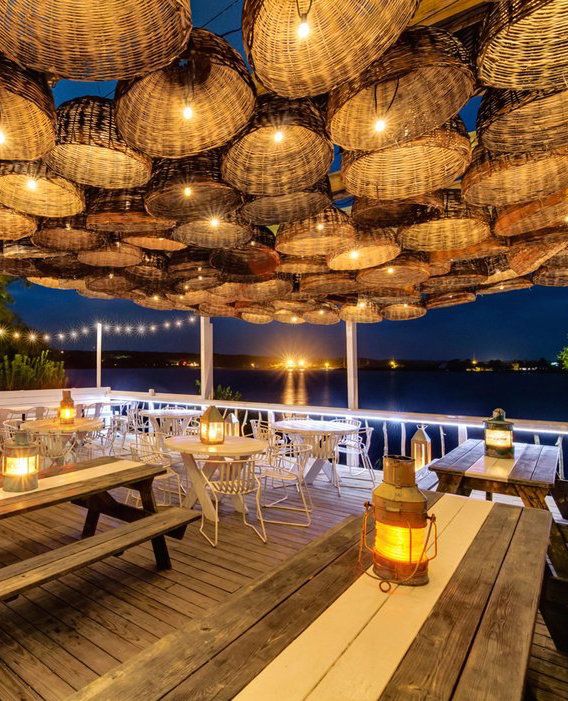 This at ease beach bar is a riot of color with glowing neon signs and partitions covered in retro surfer memorabilia. It offers a lively night with cheap happy hours, a pool table and impromptu jamming periods by means of the talented bar staff. Beer is cheap and things can get pretty boisterous late in the night time even though it is commonly proper nature and easy to socialize.
Address: Jungut Batu Beach, Jungutbatu, Nusa Lembongan, Klungkung Regency, Bali 80366
Phone: +62 366 24 4310
Price: $$